01.
EDUCATE YOURSELF
The USTPM would like to challenge voters to get informed and take a proactive role in ensuring a good future for our posterity.
02.
VOTE
We are a ballot qualified party, which means we slate candidates and get them on the ballot each general election for your consideration.
03.
GET INVOLVED
Our fathers shed life and blood for us. Freedom passed to future generations are wholly dependent on the efforts we put forth today.
A COMMITMENT TO THE CONSTITUTION
The USTPM is dedicated to the concept that this country is a Constitutionally Limited Republic, and not a Democracy. The powers of the government are to be bound by the chains of the Constitution.
Instructions From A Father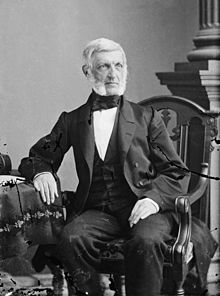 George Bancroft
Williamstown College, August 1835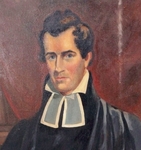 Philip Lindsley
Cumberland College, January 1825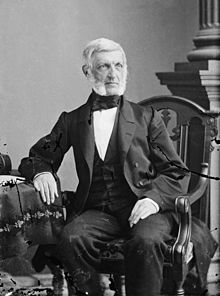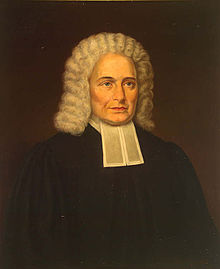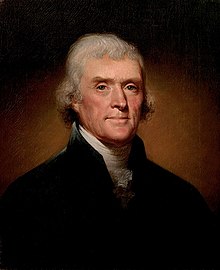 Thomas Jefferson
January, 1787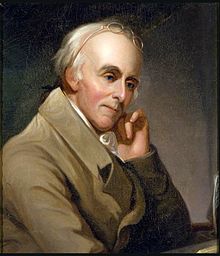 Benjamin Rush
A Plan for the Establishment of Public Schools, 1786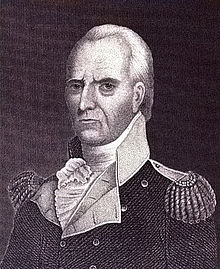 General John Stark
The Battle of Bennington, August, 1777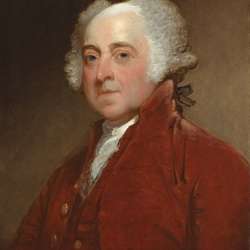 John Adams
First Night in the White House, November 1800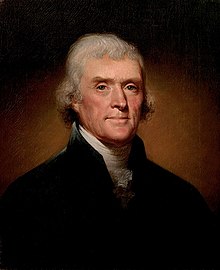 Thomas Jefferson
Letter to James Madison, January, 1787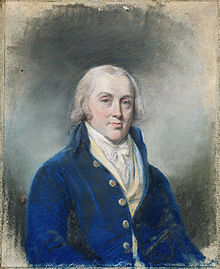 James Madison
Letter to George Mason, July, 1826
John Jay
Slogan of the Federalist Party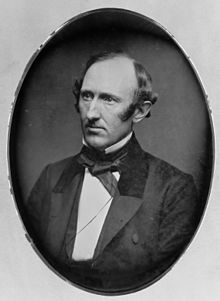 Wendell Phillips
September, 1871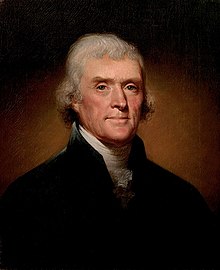 Thomas Jefferson
Notes on Virginia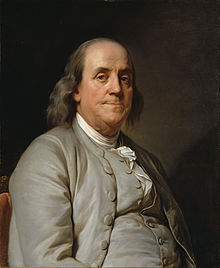 UPCOMING EVENTS
Tyranny has no limits when faced with idleness.
"If you want the results you used to get, you have to do the things you used to do."
The foundations cannot be repaired using new ideas. It cannot be repaired by implementing "Change". It must be repaired by adhering to the principles upon which it was established. Anything short of that will result in continued failure, continued loss of liberties, continued loss of freedom, and progressive misery upon the American people.
READ MORE